Free Events
Happiness and success are available to all as the air is available to all. The only reason we cannot get access to them is because of our mental blocks. When you break your mental blocks, you reach to a new realm of life. You will be shocked to see this new dimension of life. You will be surprised to realise how easy life is, how happy life is. All of your inner skills and potentials will be unleashed. Participate with us to break all the mental barriers that block you to success and happiness for years and enjoy an extraordinary blissful life.
Programs by Category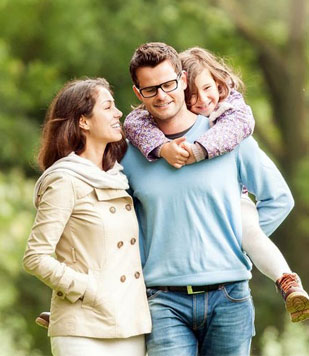 1 Day Peaceful Parenting
4 Oct 2020 - 4 Oct 2020

Calicut
Parenting has become one of the most challenging issues in the modern world. In fact, parenting is one of the most enjoyable events in the world. We are presenting a free full day class on parenting. You can go deep into a powerful transformational idea of how you can turn your parenting into a most joyful, happy and blissful event. With these ideas, every moment of your life becomes a colourful festival.
Book Now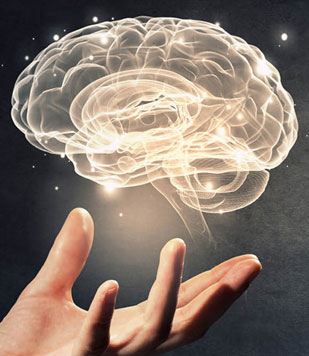 The Neuro Science of Happiness and Success
3 May 2020 - 3 May 2020

Calicut
Neuroscience has discovered many inner functions of our body and mind in a deeper level. Mind and body are interconnected. The moment we think a thought it is translated into chemical properties. And neuroscience has profound role in our daily life. Several famous medical doctors come to you in a single mega seminar program called "The big seminar of the century." on a theme titled "The neuroscience success and happiness." Come and join this greatest feast of success and taste the juice of happiness.
Book Now
Load More