Unique curriculum – a scientifically modified and redefined practical and experiential tools that brings a far-reaching change in your life.
Successvalley has designed a practical curriculum of most transformational and solution focused teachings, wisdom and ideas to make an extraordinary change in all walks of your life, professional, carrier, business, family and so on. Our curriculum is uniquely designed to unleash the fullest potential of your deeper mind.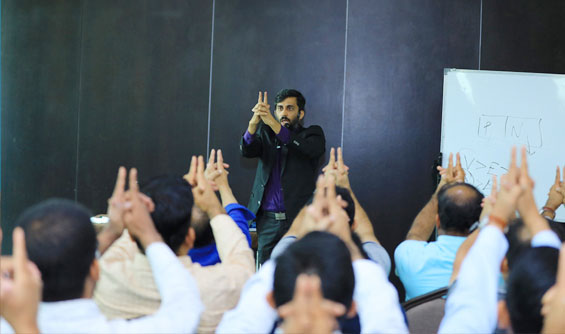 As a seed contains everything for its growth, flourishing, flowering etcetera, human mind contains everything for his growth, success, happiness, abundance and much much more. Inner potentials are incredible, immeasurable and immensely tremendous. Our curriculum is specially designed to awaken the highly precious blue print of success that resides inside you.
Each course and training of Successvalley prepares you to lead a true and meaningful extraordinary life. Everyone who attends our trainings walks away from the hall profoundly rejuvenated and transformed. They become their better version. They become a new individual because every aspect of our curriculum is designed to transform you from personality to individuality. It is an inside out phenomenon. And that is why they bring hundreds of other people from their family, friendship circle and so on.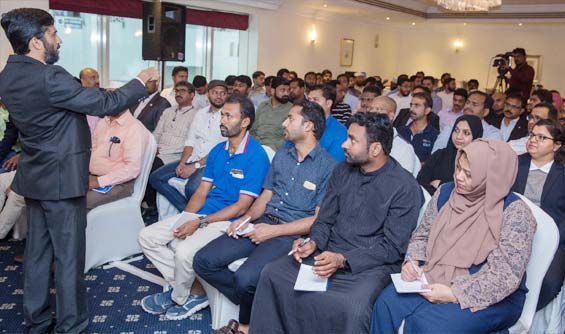 For an amplified personal transformation and quantum speed shift of mind we at successvalley use the instantly changing therapeutic tools and techniques of NLP, Creative visualisation, scientifically proven facts of quantum physics, tested realities of neurobiology, neuroscience, epigenetic, neuroplasticity and many other scientific and psychological disciplines to instantly create change in people. And it works instantly.
In the last 23 years, thousands of entrepreneurs, senior executives, sales persons, doctors, engineers, teachers and people from all walks of life have gained massive result on their performances. More than a half million people have tasted our experiential trainings, workshops, seminars and public speaking events conducted in Dubai, Sharjah, Abudabi, Ajman, Alain, Doha Qatar, Kerala and many other places.
We at successvalley know very well that language is not the experience. The age of playing with words has ended. Humanity needs not the linguistic puzzles but experiential potentials.So be aware that the above words are only words, names science has given. We will give you perfect experience of everything. We know words and information will not save you, only its experience can save you and give you success and happiness.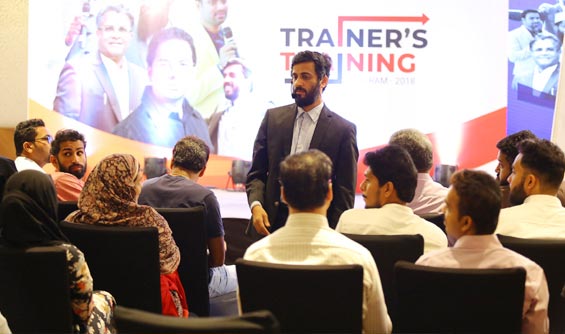 Humanity needs in-depth experience. We are very well aware that the word happiness is not happiness, happiness is an experience. It is an intense experience that pervades all the cells of your body. In our courses we pull you to the pool of experience. We have designed our course in a way that you will feel it, experience it. Our course curriculum is not only an exploration; it is primarily an inner explosion. It is an explosion of happiness. With happiness experience (not thinking about happiness, not learning any number of ways to be happy, NO, it is a pure experience all over your body, mind and spirit) you can be a successful person you ever dreamed.
We are very conscious that the word confidence is not confidence. Confidence is an intense experience. Yes, you can have it with will-power. But you will accumulate stress. Stress will release cortisol and cortisol will take you to weak immunity. Cortisol will gradually dissolve your mental strength.However, when you attain the true experiential level confidence with our uniquely designed curriculum you will know that it is not will-power, it is the real inner power. It is experiential. You will be bubbling with the energy of confidence all over your body. You cannot believe how powerful you are.
And finally one more thing among many other things that we are dealing with in our courses: we at successvaley know well that the word love is not love. Love is an inner experience. It is an inner blossoming. It is time for you to know and to be aware and experience how much you are filled with love in your deeper mind.
Know well that words are only indicators to the feelings, to the experience. Words are not experiences. And that is why we have designed our curriculum in a way that will save you from the myriad of words. If you are stuck in words, you are losing a precious, once-in-a-life-time opportunity that is your life. Always remember, you deserve your life. You have to reclaim it. You have to regain it. And here is an extraordinary curriculum in front of you that focuses on your inner experiences.
Some of our uniqueness
Our students are again and again coming back to our course to get energised and rejuvenated.

Some entrepreneurs have sent more than 300 employees from their business firms.

Some students have sent more than 200 people from their relatives. Some people have sent 50,
some 60, some 100 and so on and on.

We at successvalley know that graduation is not the end of learning. You have to be a gradual
experiential learner of life to be a successful performer in all fields of life.

Education is a sacred life-long process. Our education system is founded on experiential learning.

Our trainings will help you to be a continuous discoverer of life-enriching topics to be a successful
person in this fast-paced world.

Life is multi-dimensional. So our curriculum aims at empowering all aspects of life; health, wealth,
mind, body, spirit, relationship, parenting, meta-learning and much more.

Our training is an experience, not a program. It is transformative not informative. It is therapeutic
not theoretical.

Words give you information. Therapies give you instant transformation. It is quick, fast and everlasting.

Our transformative trainings are intensely engaging and amusing, flavoured with outstanding
anecdotes, parables, stories, experiences, and jokes.

Our experiential trainings have helped thousands of people to overcome their deep-wounded personal
issues, painful professional problems, beating business burdens, repressive relationships issues etc.

More than fifty thousand people have been impacted through our trainings, seminars and workshops.

Our students are all over the world; UK, US, Australia, UAE, Qatar, Saudi Arabia, Kuwait, Bahrain, Oman,
India and many other countries. With our experiential curriculum, they have become a best community
helping each other in life-enriching topics. They are all connected with the rhythm of their heart apart
from modern technologies.
Life purpose - redefined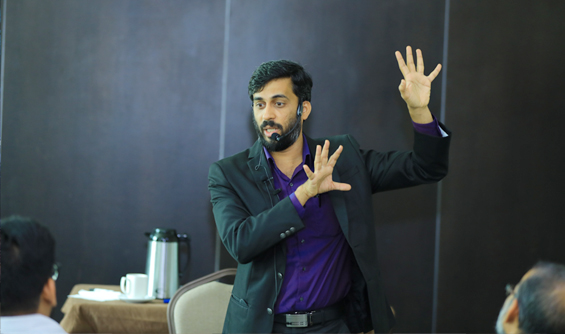 Human life is a greatest blessing, with full of inner potentials, treasures and inner richness. These potentials and treasures are not words. They are pure experiences and feelings. They are your birth rights. It is time for you to reclaim them. It is your time now. Now is your time.
Your inner richness creates your outer richness. When you unleash your inner treasures, you become tremendously joyful; you become immensely peaceful bubbling with happiness inside each of your cells. Then, for the first time in your life, you will know that you are a successful person because you have experienced fulfilment. Then, you will know that success with fulfilment is the greatest success in life.
We at successvalley are a team of experience because we know only experience can provide you authenticity. We know only authenticity can enrich you with spontaneity. And we know when spontaneity envelops you inside and outside, you have reclaimed your success. You have regained your success blue print that was there since you are born. Success becomes your intimate friend. Fulfilment becomes your deepest experience.
Now you can celebrate, celebrate everything. Celebrate your personal life; celebrate your family life, career, profession, business, relationship... and everything will be a great celebration.
Our Mission
Our mission is to empower every individual to unleash and experience their inner potentials, happiness and joy so that success becomes inevitable.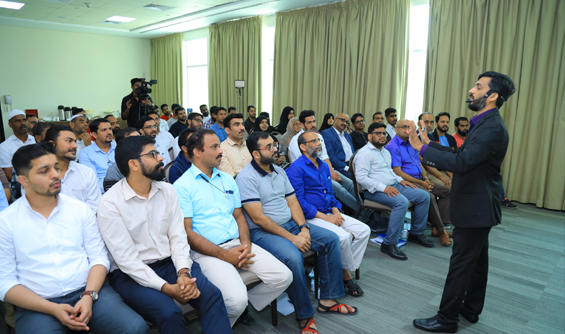 Read the words our founder Moinu about our mission:
"I am intrinsically determined to push the humanity to the pool of experience. In that inner pool, resides all the immensely rich treasures of life. I love to empower you with the experience of confidence, happiness, fulfilment and success. I am here to help you to live with a healthy mind and healthy body by unleashing your tremendous potentials that reside inside you. And I know you can be an exceptionally extraordinary person. You can be a masterpiece of happiness, joy, fulfilment and success. You can stand out from the crowd.
You may wonder how!!
I know the way. I have the tools. I have a unique method. It is called 'experiential learning.' It is experiencing from within. I know very well that 'experiential learning' is the greatest tool humanity can move forward. It can ignite your individual intelligence. It can empower with you all that you really, really desire in your life. And I am sure that my mission can help you to achieve your mission."
Online courses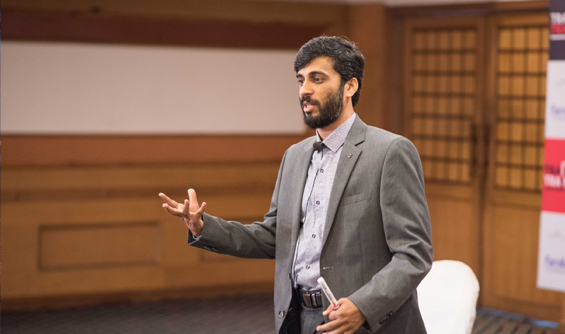 Successvalley
online course is our revolutionary vision for the humanity. We know the future of education depends upon digital platforms. So, online education has a greater importance. You can learn at anytime, anywhere in the world. It's a learning platform that gives you 1000% better results than traditional online courses by giving you therapies to experience life from within. Life is an experience from within not without. You have to experience happiness, confidence, love, joy and all the precious things you deserve from within. Just by learning about them is not enough. Just by memorising the points is not enough.
So we have designed a highly optimized micro-experiencing methodology to celebrate life, to celebrate success. You will love our never-heard methodology of cellular experiencing. Our students have loved it beyond words. Come and join
successvalley
online courses that will elevate your life to an unexpected levels of happiness and success.
Connection with legends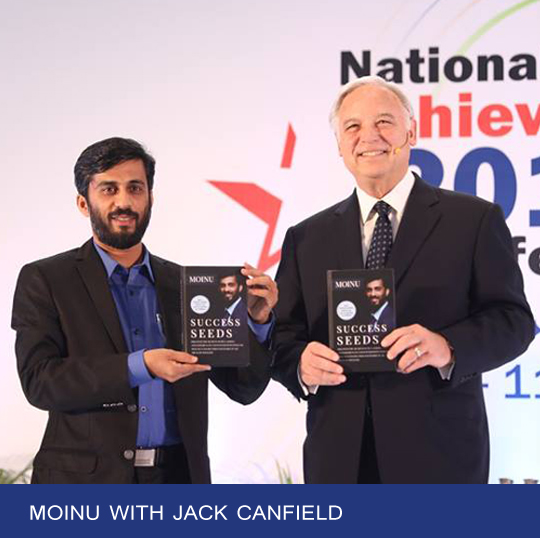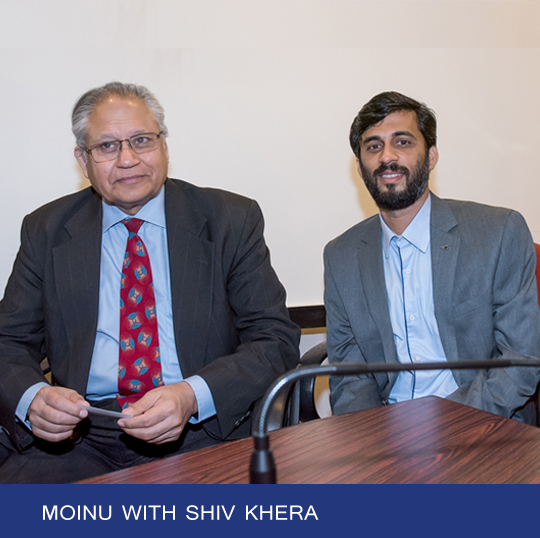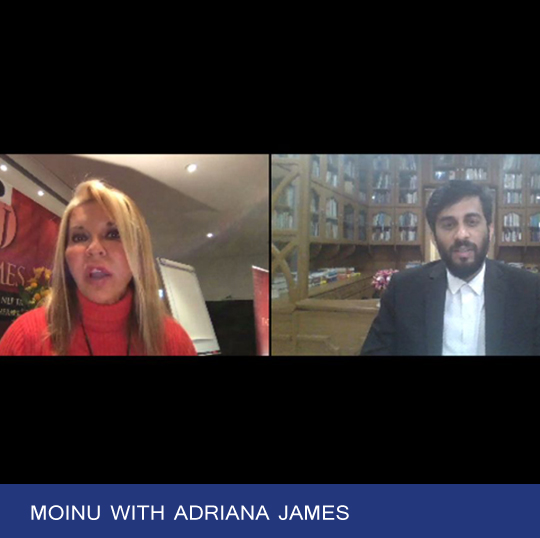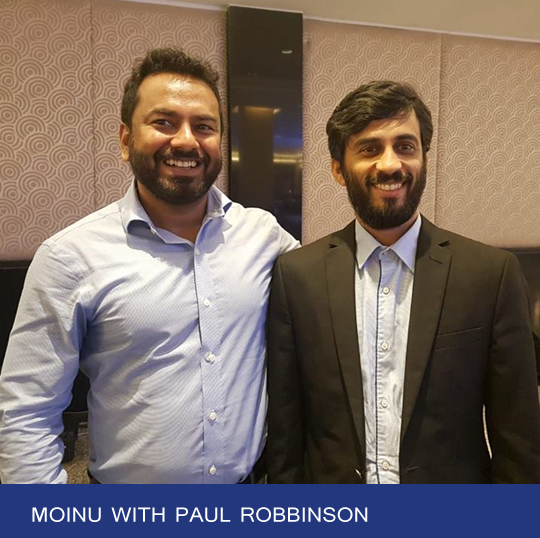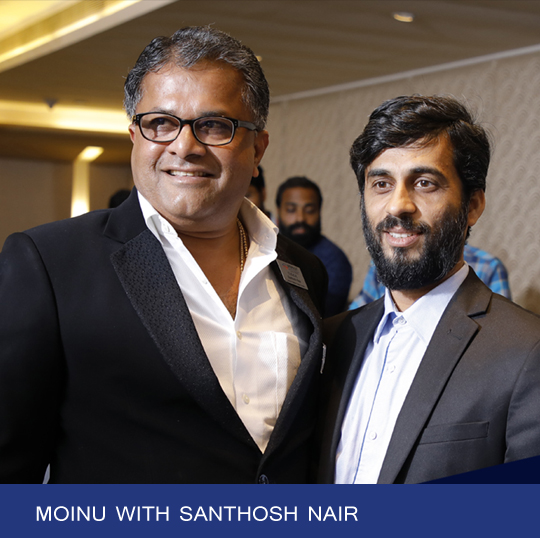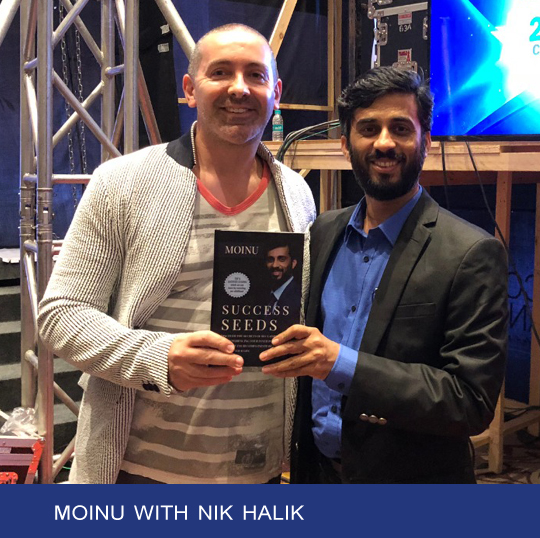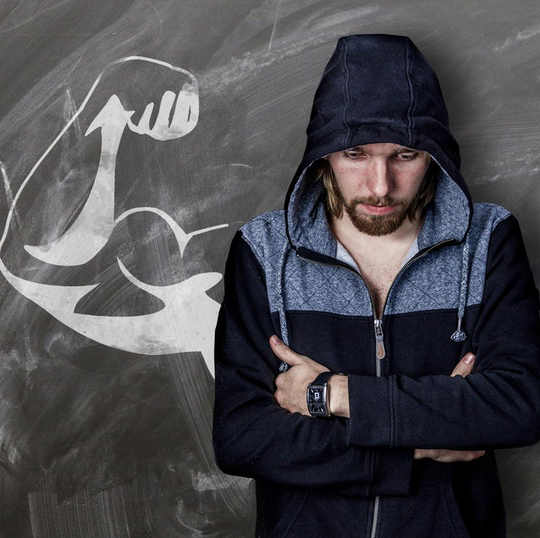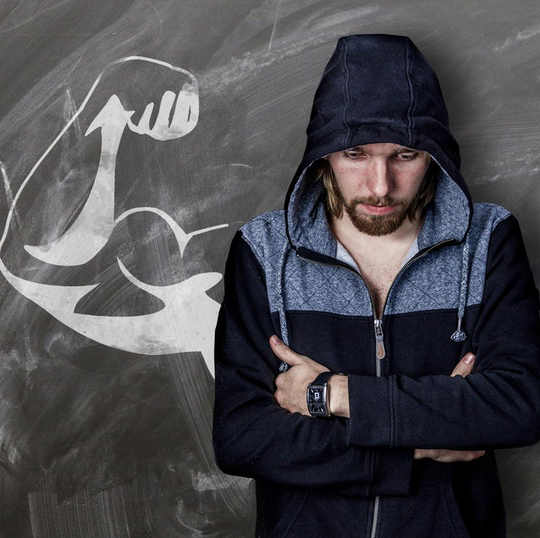 We have already connected with the living legends, best-selling authors like Shiv Khera, Jack Canfield, Adriana James, Paul Robbins, Santosh Nair and many more. We have a broader vision and plan to collaborate with top international trainers and brilliant people around the world. We plan to produce the world's best trainings in every category we deal with.
Successvalley Publications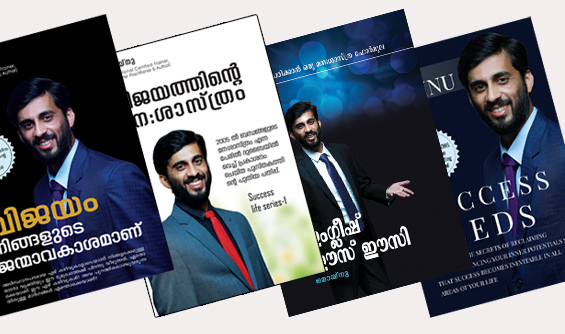 Our first life-changing book was released in Dubai in 2005 by eminent personalities. And after that grand success we have published several other life transforming books. People from all walks of life have kept our books dear to their hearts because they have become the alchemy of their change in all areas of their life. Our first book titled
'Vijayathinte Manashasthram'
became smash-hit.
'Vijayam Ningalude Janmavakashamanu'
has received an unbelievable response reporting the change after reading it. Thereafter, every book including
'English is Easy'
that we published became a massive hit because they contain the real secrets of actual change.
Successvalley has participated in several Book Fairs in India and abroad including International Sharjah Book Fair conducted in every year in Sharjah, UAE. Our books have been telecasted in several Medias and several news papers have featured them.
Successvalley Elevates All Key Areas Of Human Life
About the Founder
Our founder, Moinu is an international certified trainer, author, publisher, motivational speaker, NLP Master Practitioner/Trainer/Therapist, Psychological counsellor, Relationship specialist and life coach. He has done his degree in Law from the University of Calicut. Because of his tremendous passion towards psychology, deep quest for happiness and success, self-help topics, trainings and motivational classes, the lawyer turned to be an exciting and life changing trainer.
He has completed several intense in-house courses, trainings and direct coaching in NLP (Neuro Linguistic Programming), TA psychology, CBT, REBT, Counselling, Psychotherapy, ESP, Meditation, Yoga, Pranic Healing, Hypnotherapy, Integrative Therapy, Theta Healing, Silva Ultra mind system, Gestalt Therapy, Emotional Freedom Techniques (EFT), Family System Therapy, Journey Method of Brendon Base Solution Focused Practices (SFP) and much more from several experiential masters both from India and abroad.
Moinu has completed several International trainings and coaching in personal development, business development, trainer's trainings, sales, marketing, entrepreneurships and other related topics from Internationally well-known personalities like Tony Robbins, Brian Tracy, Blair Singer and many many others.
He has learned and researched the works of Robert Dilts, Virginia Satir, Richard Bandler, John Grinder, Daniel Goldman, Bruce Lipton, Eric Bern, Brandon Bays, Louise Hay, Deepak Chopra and many more. He has 23 years of experience in his field.
Moinu has helped thousands of people over the last 23 years to unleash the inner potentials and live in alignment with their true inner treasures – so they experience tremendous confidence, enjoy deeper happiness, feel more love, attract more health and wealth and so on and on. They live the lives they were born to live. He has impacted more than fifty thousand people through his trainings, seminars, and workshops etc.
Through a deeper understanding of mind and inner energy system, Moinu helps you break through your inner hidden blocks and unleash your inner treasures, create a powerful intuitive awareness, giving you a unique edge in your personal and professional growth.
His training is an experience, not a program. It is transformative not informative. It is therapeutic not theoretical. It is engaging and amusing, flavoured with outstanding anecdotes, parables, stories, experiences, and jokes. His experiential trainings have helped thousands of people to overcome their profound personal issues, painful professional problems, beating business burdens, repressive relationships issues etc.
Some of his trainers
Moinu has completed hundreds and hundreds of
trainings in various topics from many top
international trainers.Following are a few names of his trainers.
Tonny Robbins, USA
Dr. John Demartini, USA
Brian Tracy, USA
Blair Singer, USA
Mac Attram, UK
Zoltan Hrotko, USA
Elliot E. Connie, USA
Ashish Vidyarthi, India
Rajiv Thelraja, India
Sidharth Rajshekhar, India
Prof. Antony, India
Marcus De Maria, Europe
Sebastian, India
Dr. Jikke Stokman, The Netherlands
Larry Gilman, USA
Marjean Holden, USA
Alex Mandossian, USA
Robert Riopel, Canada
Father Vargees Puthussery, India
Dr. Marian Euverman, The Netherlands
Joseph, USA
Mike Mileo, USA
Timothy Huynh, Australia
Dr. Adam Froerer, USA
Dr. Arnoud Huibers, The Netherlands
Thaddeus Lawrence, Singapore
Dr. Sue Young, UK
Father Ephrem, India
Prof. Sidharth, India
Amandeep Thind, India
Kristen Dierolf, Germany
Sean Seah, Singapore
Shiv Khera, India
Clement Dezoza, India
Father George Kandathil, India
Sister Candida, India
Sister Anny Maria, India
Dr. Lammie Lamberts, The Netherlands
and many many more...
Media
Many a times Moinu has been featured in various TV channels and different news papers both in India and Middle East

Background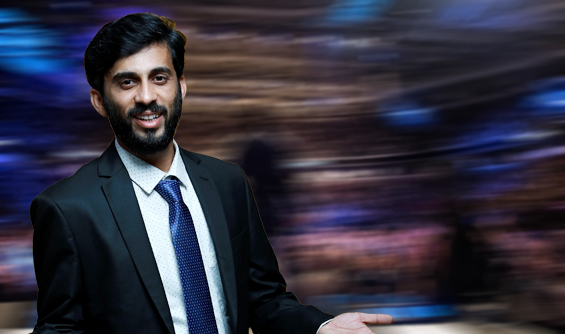 Moinu came from an intensely disempowered family background. He grew up in fearful environment. He endured years of rejection feeling so that his emotions have been suppressed and repressed for years. All these experiences took him to a downward spiral of stressful life leading to anxiety and depression. But it happened at the age of 18. Rays of happiness started sparking inside him. In the mud of depression sprouted the lotus of happiness and joy. Something special happened at that time. He had explained his life-inspiring and empowering story in his masterpiece book called
'vijayathinte manashasthram'
. He had spent some of his childhood years in orphanage. He had worked in tea shops to earn his money for his education because of his severe background of poverty. He overcame all the obstacles to make his dreams come true. And he has spent much of his life showing others how to do the same, how to turn the obstacles into opportunities, how to turn the hindrances into happiness, how to turn blocks into blessings. His main experiential discovery is that every person has immense of inner potentials to live and lead an extraordinary life. It is possible for every person to manifest their deepest desires, if they awaken their inner potentials. He has learned the depth of positivity from the depth of negativity. This is his famous quote: 'If you can absorb the energy of encouragement from the environment of discouragement, you are an extraordinary person.'